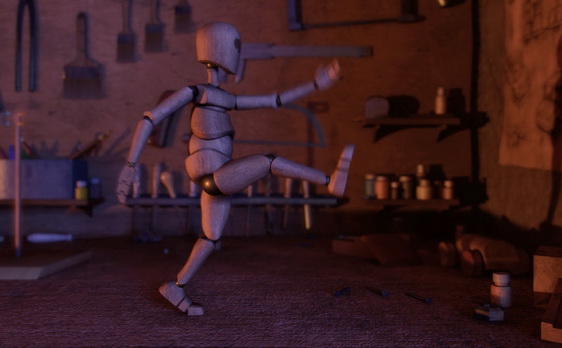 Digital Animation is for us one of the most important areas. As professionals in the field, we create animations and visual effects for different platforms or services, such as television, movies, commercials, corporate videos, among others. Usually we work these videos in 3D and 2D.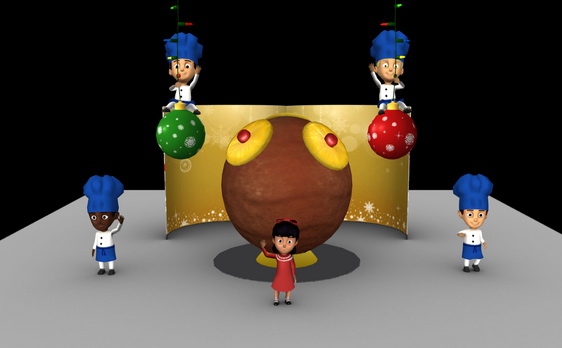 The world of video games and interactive applications have special treatment, so our team has the artistic and technical skills to create 2D and 3D content for videogames and interactive application such as augmented reality, adapting to customer needs and technical specifications of the engines used in the videogames industry.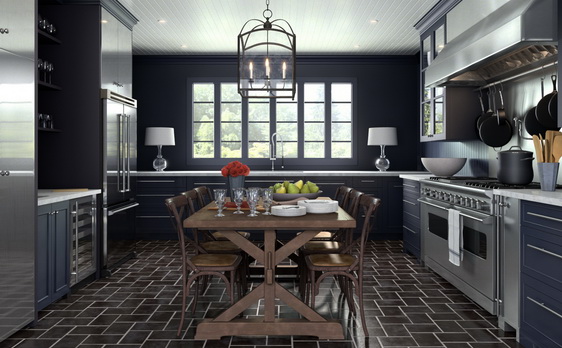 Stuff3D has a valuable experience creating architectural images, providing quality tailored to the client's needs and budget, we have an extensive database of furniture, vegetation and decoration that allows us provide high quality ambient, starting with the planes of the structure we create an image that allows you to see architectural design before its construction.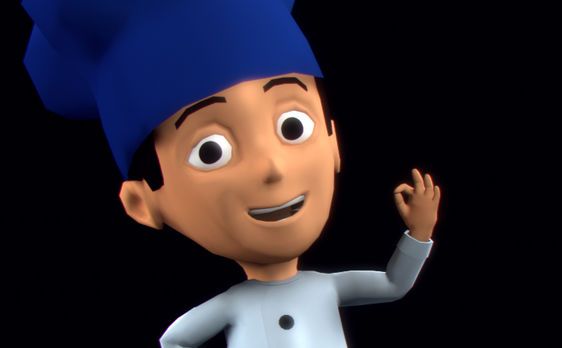 If you want any audiovisual product not listed in our services please write to us, we have a professional team that will process your request and provide advice in the area concerned. We offer the ability to 2D productions, motion graphics, virtual tours, and other services.